Secondary School Construction
Across the Globe Children's Foundation (ATGCF) projects funded under our Education initiative include those that construct facilities accessible to even small villages, and to identify and train teachers to reach all children with a good quality education. The overall aim is to provide every child, both boys and girls, with full primary schooling. Below is just one example of a project we have solely funded.
Read more about our Education initiative projects »
Secondary School Construction in Honduras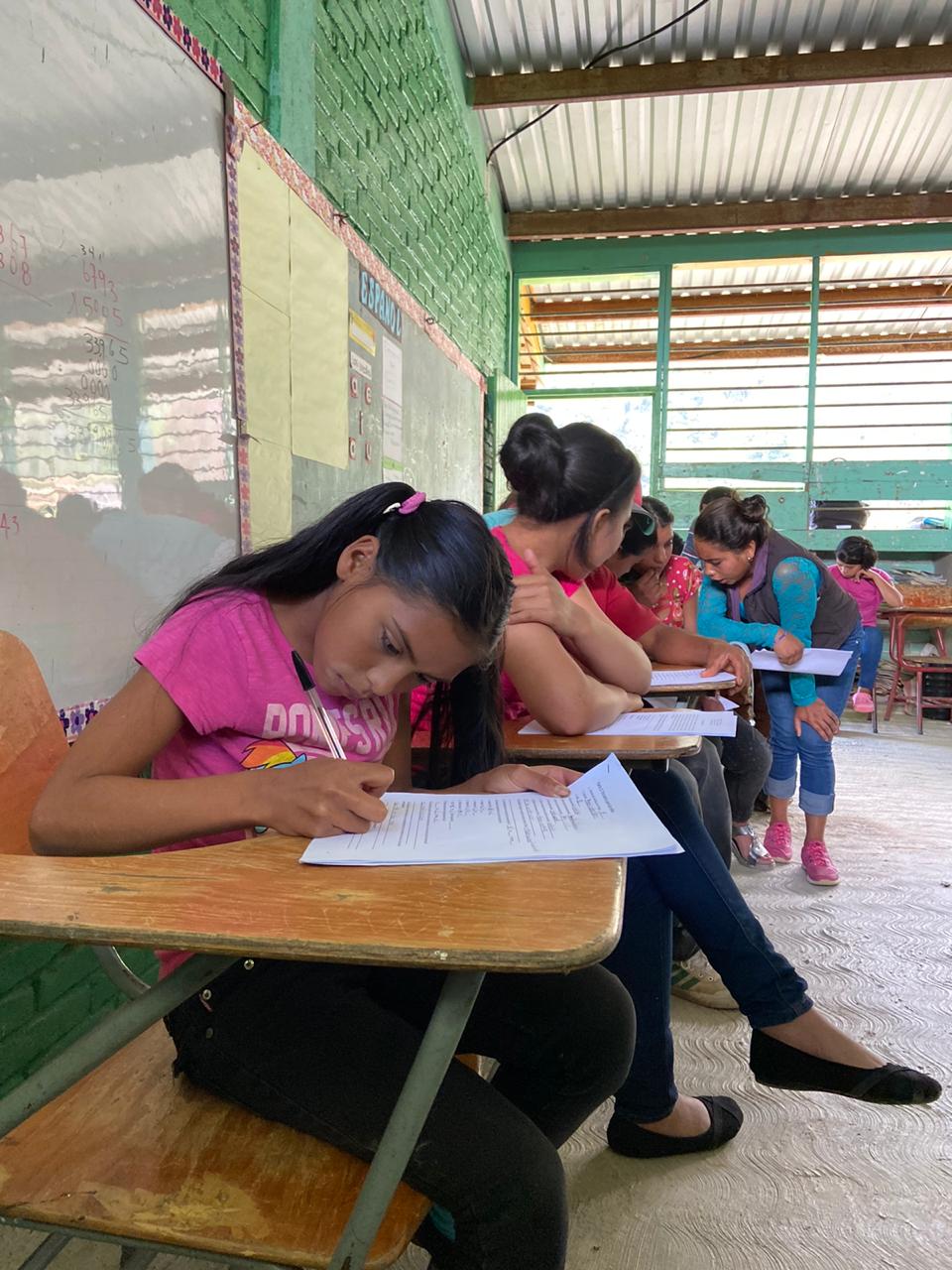 The two year project will establish a network of ten secondary schools within 1 1/2-2 hours from Tegucigalpa and will transform these schools to meet the skills requirements of the 21st century.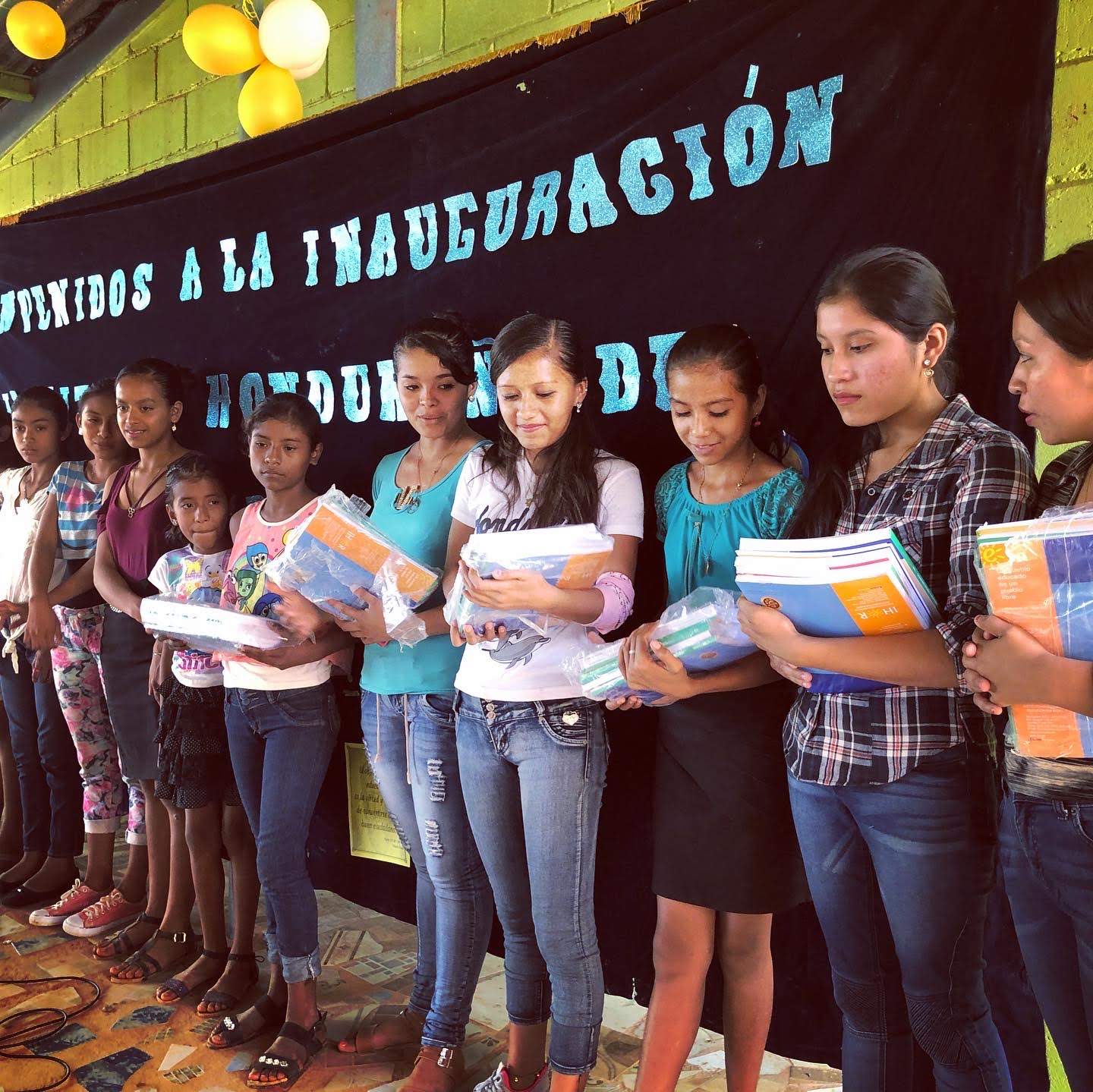 Students in the newly built and/renovated schools will be provided with new classroom furniture, building upgrades, a library, computer/internet access, student bathroom and hand washing stations, a bilingual curriculum, and additional teaching personnel.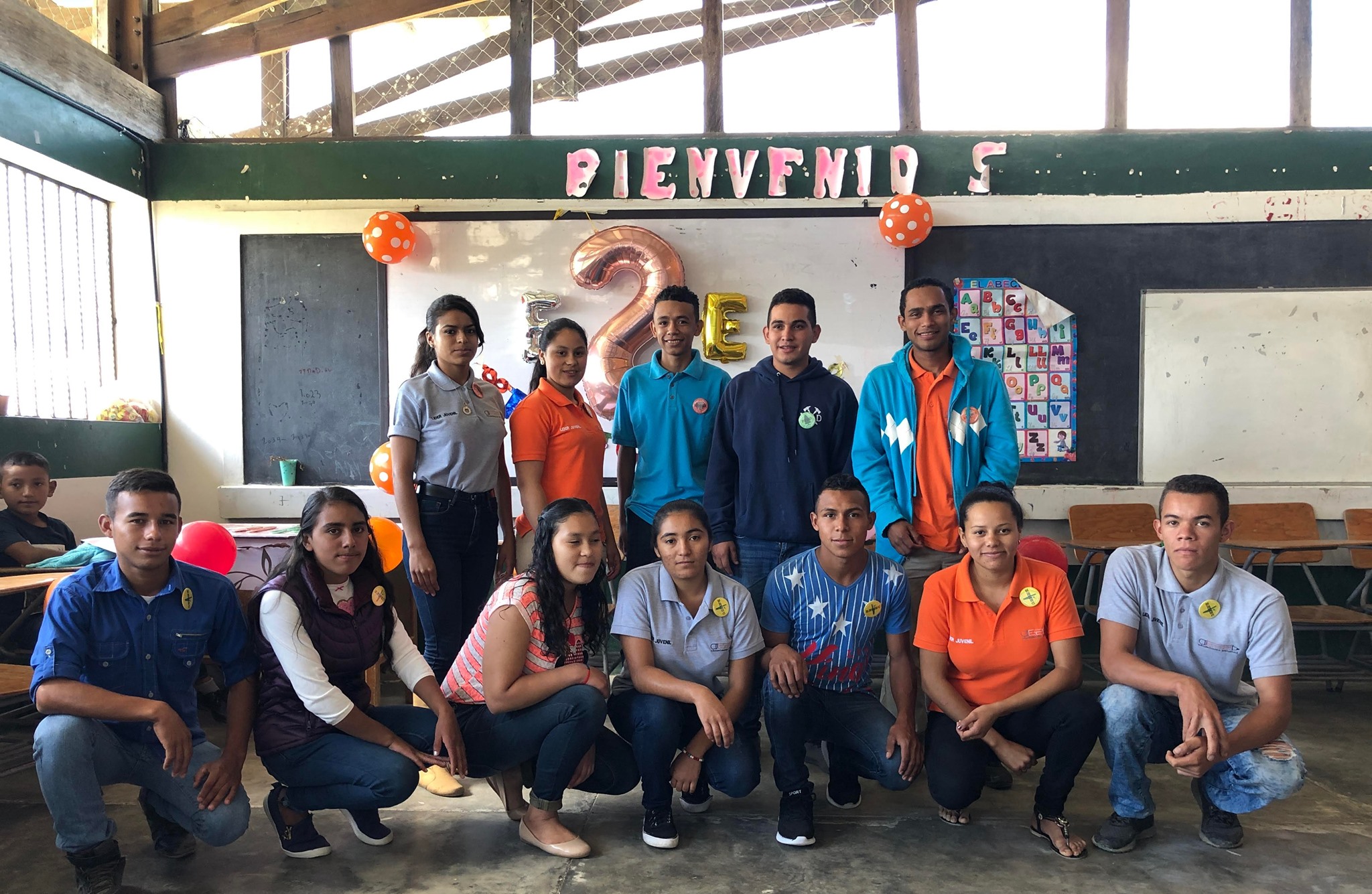 The schools will provide recreational activities, community service projects, and the students will all share in the growth of a school vegetable garden. The inauguration of the first five secondary schools began in March of 2021.