Special Projects
"All kids need is a little help, a little hope and somebody who believes in them."
— Magic Johnson
Across the Globe Children's Foundation (ATGCF) actively partners with effective organizations in the United States and countries around the world that have a focus on helping children where and how they most need assistance in order to support the social, medical, and emotional services for children who have been orphaned, are homeless, or who lack access to resources due to poverty.
Below are just a few examples of projects funded in their entirety by ATGCF.
RECENT PARTNERSHIP
ATGCF partnered with the International Children's Heart Foundation in providing funds for pediatric congenital heart surgeries in the Dominican Republic and in Cuba.
EXAMPLES OF SPECIAL PROJECTS

MENTAL HEALTH SERVICES FOR CHILDREN - Honduras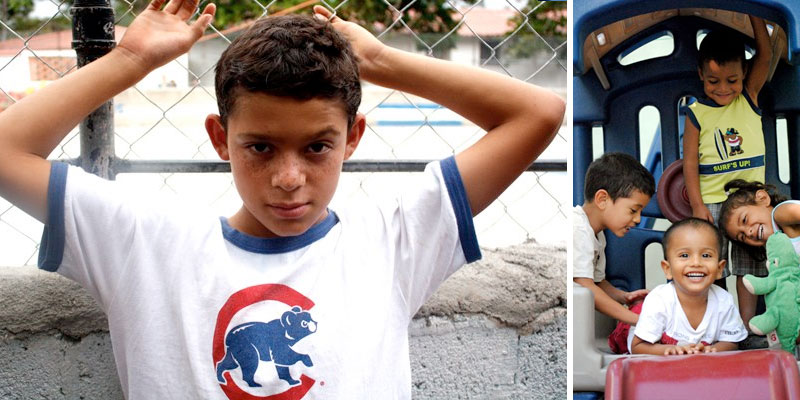 ATGCF provided the fees for psychologists for the Rancho Santa Fe Honduran group home to ensure the psychological welfare and improve future prospects for the resident children. READ MORE »
PROSTHETIC DEVICES FOR AMPUTEES - Ecuador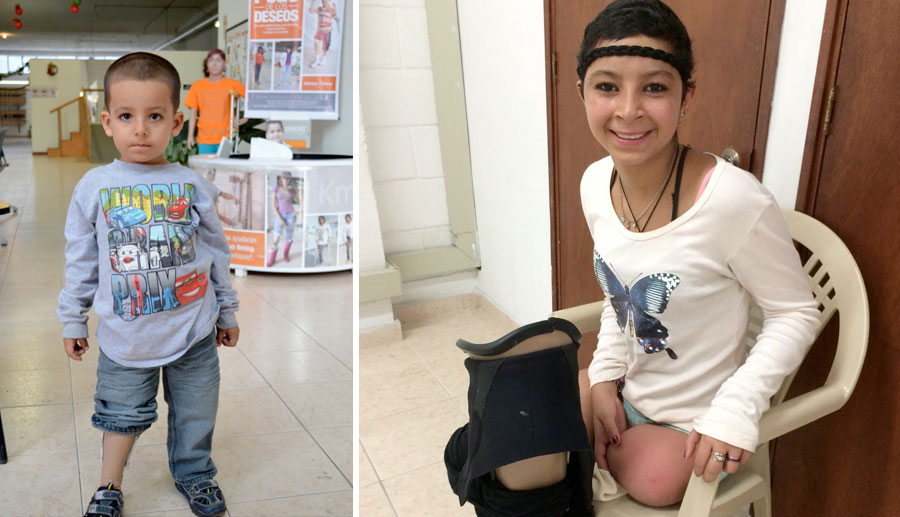 ATGCF provides the sole funding for a partner program to provide prosthetics to Ecuadorian children who have suffered limb amputations as a result of health-related or catastrophic events. READ MORE »