People
"You must be the change you wish to see in the world."
— Mahatma Gandhi
Meet the people of Across the Globe Children's Foundation (ATGCF).
Russ Berkowitz - Founder
Russ is a well-known Connecticut attorney who has spent his entire legal career trying to make a difference for clients who have sustained life-altering injuries as a result of medical negligence. He also established his law firm's charitable fund which partners with many non-profit organizations that provide social services for disabled children and adults. Founding ATGCF is the culmination of Russ' life-long dream to reverse the fortunes of forgotten children around the globe who live in poverty and disease by providing them with basic necessitates of shelter, clean water, schooling, and medical and social services.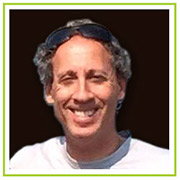 Sheyla Ramos - Developmental Coordinator
Sheyla grew up in a small village in Honduras until age 16 under similar conditions as the children we assist. Sheyla's personal story and her passion for making a difference for impoverished and diseased children around the globe provides her with a unique perspective of our mission abroad. Through her background and knowledge, she has been instrumental in helping us establish strong relationships with our partners in Honduras, Guatemala, Bolivia, Ecuador, and Nicaragua.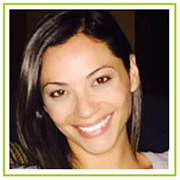 Beth Orlan Berkowitz -Director of Community Sustainability
Beth has been actively involved in community service throughout her adult life and her dedicated service as an emergency medical technician has made her intimately familiar with many of the medical issues that face the children we serve. Also, as a successful real estate agent, Beth has developed a wealth of knowledge in real estate construction which has assisted us in choosing only the most sustainable projects around the world.