Building
"Goodness is the only investment that never fails."
— Henry David Thoreau
A home gives children and their families safety, health, hope, and a foundation to thrive. Everything starts with a home.
Across the Globe Children's Foundation (ATGCF) has a Building initiative to fund life-saving homes, turning tent slums into sustainable communities for families living in danger around the world.
RECENT PARTNERSHIP
ATGCF partnered with New Story charity throughout Latin America and Haiti in the construction of homes for a number of impoverished communities and displaced families in Haiti, Bolivia, and El Salvador.

EXAMPLES OF BUILDING INITIATIVE PROJECTS

REBUILDING AFTER AN EARTHQUAKE - Haiti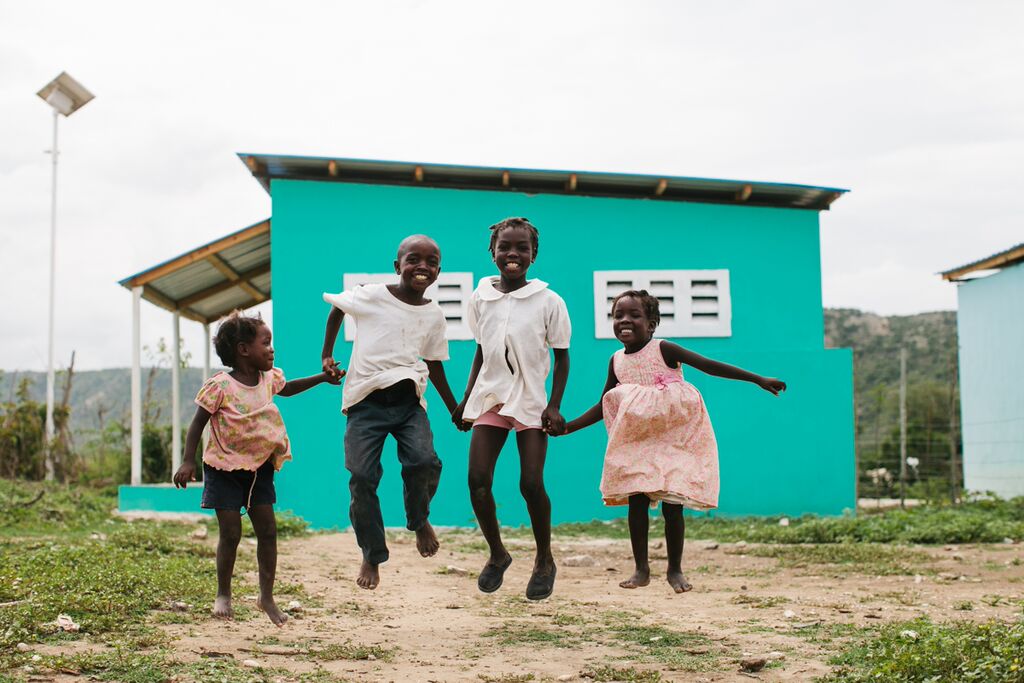 ATGCF helped to fund the construction of homes in Leveque, Haiti, for families whose homes and lives were devastated by an earthquake in 2010. READ MORE »

LIFE CHANGING HOMES - El Salvador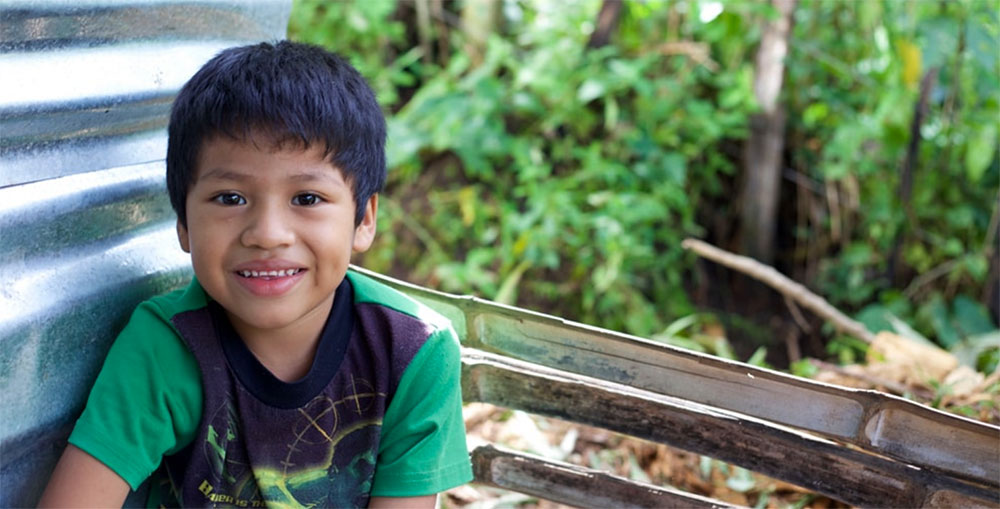 ATGCF has extended support to our partner organization, New Story, on their new mission in Nuevo Cuscatlán, El Salvador, to build safe new homes for families. READ MORE »