Clean Water
Nearly one out of every five deaths of preschool
children worldwide is due to a water-related disease.
Think of how many times each day you turn on a faucet and flush a toilet and the volume of clean, clear water you consume. Imagine using the majority of each day to walk long and dangerous distances to find that amount of water and then carry it home. Every five gallons weighs about 40 pounds. Consider that the water you carry harbors pathogens that can make your family ill and even kill them. You repeat this every single day. How much time and energy do you have left for anything else?
Without access to safe, clean water and sanitation facilities, children are at particular risk of illness, death, and a lack of time for education. The cycle of poverty is perpetuated when children spend the majority of their days hauling water from contaminated rivers rather than attending school. Girls, especially, suffer from a lack of access to safe and clean drinking water. In most countries, they are tasked with fetching water and for girls who are in school, dropping out when they reach puberty is common.
Across the Globe Children's Foundation (ATGCF) projects funded under the Clean Water initiative include those that implement clean water sanitation systems and provide water filtration to poor, underdeveloped, and remote areas. Below are just a few examples of projects funded in their entirety by ATGCF.
RECENT PARTNERSHIPS
ATGCF partnered with Water 1st International for the Construction and implementation of clean water systems and sanitation systems for a number of communities in the Lempira region of Honduras.


ATGCF partnered with Impact Water for the construction of clean water systems for the villages in the La Mancha region of Honduras.


ATGCF partnered with WaterisLife for the construction of clean water systems in a number of villages in Amboseli, Kenya.



EXAMPLES OF CLEAN WATER INITIATIVE PROJECTS

SAFE WATER FOR A RURAL VILLAGE - Honduras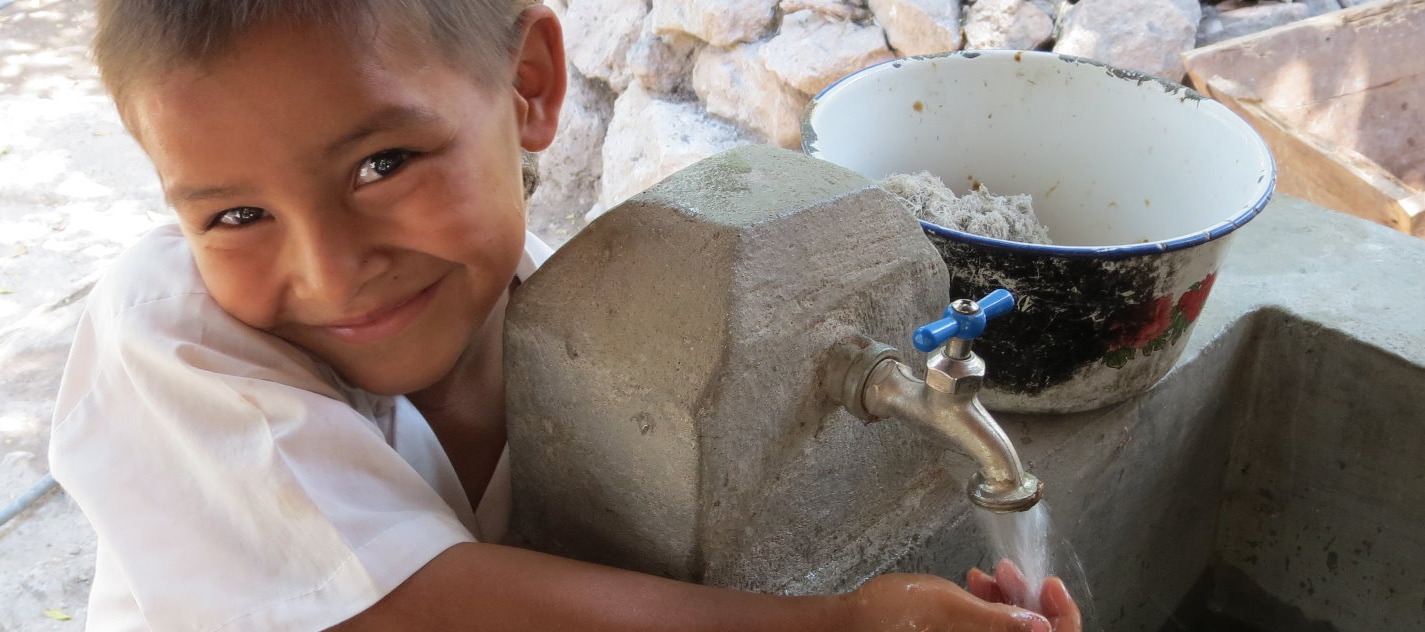 ATGCF partnered with Water1st International to construct a clean-water sanitation system to bring safe, clean water to the remote village of San Sebastian, Honduras. READ MORE »
CLEAN WATER TO EVERY HOME - Honduras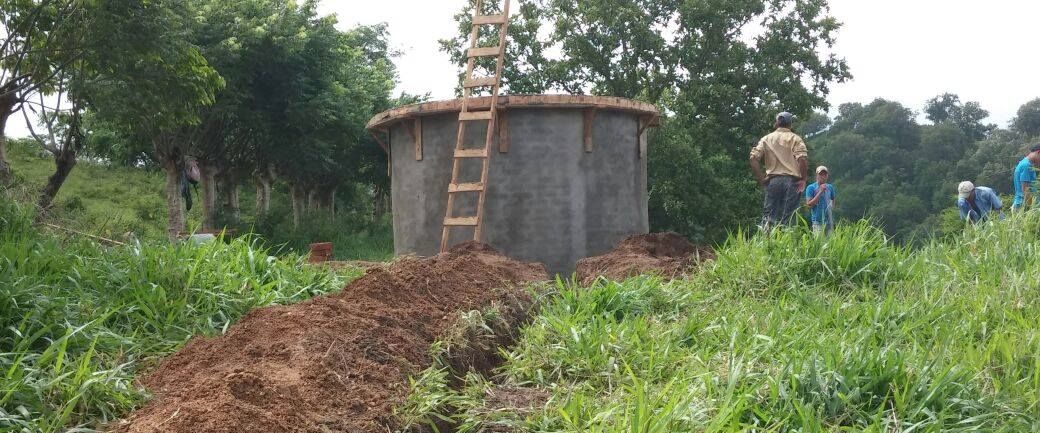 ATGCF made it possible for our partner in Honduras, IMPACT, to construct a clean-water sanitation system in the village of Montefresco to bring clean water to every home. READ MORE »
WATER FILTERS FOR RURAL VILLAGES - Cambodia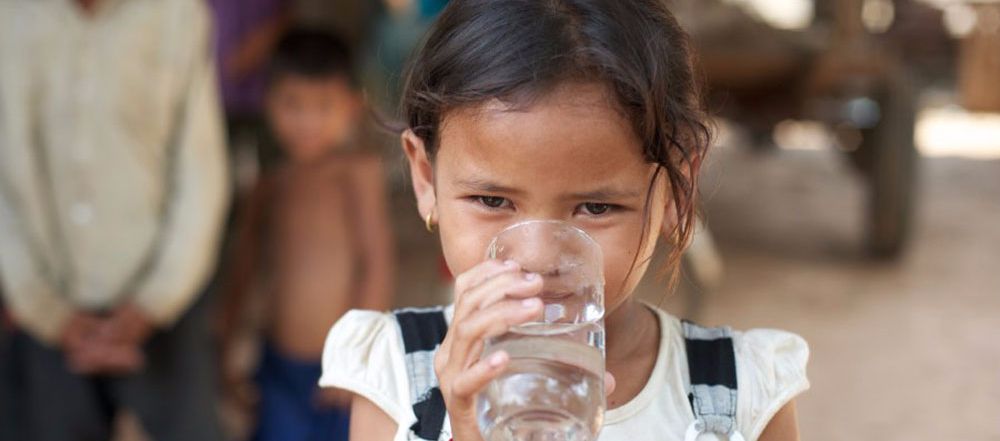 Through our project funding with charity:water, ATGCF provided BioSand filters to make clean drinking water a reality in rural Cambodian villages, where access to water systems is difficult to construct due to rugged terrain. READ MORE »

* Statistic at the top of page from a WHO/UNICEF joint report.