Education
250 million children around the world can't read and write.
Education is an essential human right. Education is a cure for many of the traps that continue a cycle of poverty. In too many areas of the world, a lack of resources keeps children from even a basic education.
You can help uphold every child's right to an education by joining Across the Globe Children's Foundation (ATGCF) to support projects under our Education initiative. We work with several organizations that build schools and libraries, and that train teachers where there is significant and urgent need. The libraries not only serve the children of the communities where they operate but also serve as a community center for the entire community.
Investing in children everywhere is investing in our future.
RECENT PARTNERSHIPS
ATGCF has partnered with Educate2Envision International to create the most exceptional network of middle schools with the highest learning standards and updated facilities found in any rural area of Honduras that will produce university-ready, technologically capable, and bilingual young leaders.
ATGCF partnered with Biblioworks for the construction of libraries for a number of Bolivian communities.
ATGCF partnered with Pencils of Promise for the Construction of elementary schools in Guatemala and Laos.


EXAMPLES OF EDUCATION INITIATIVE PROJECTS
Secondary School Construction - Honduras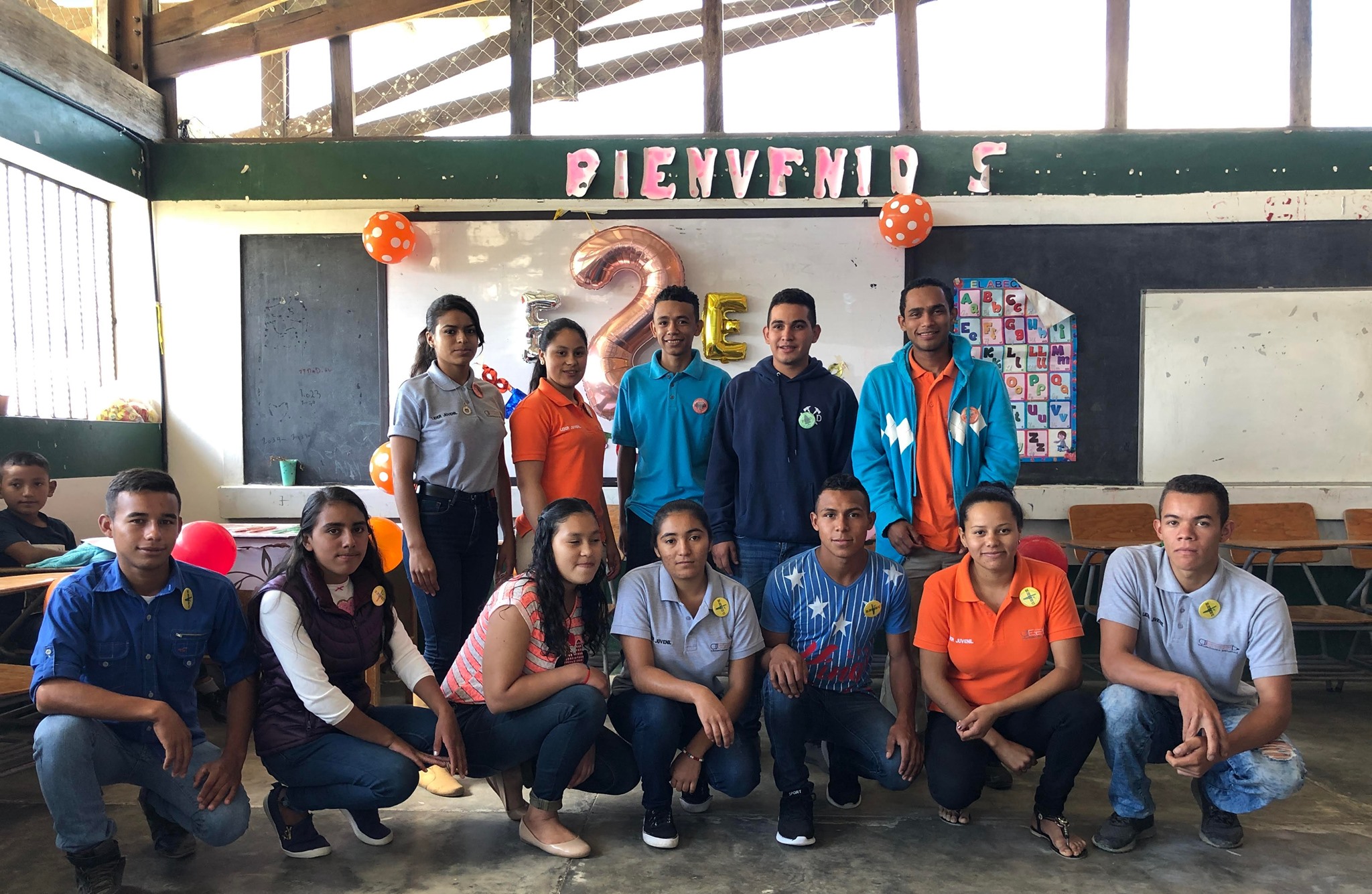 The two year project will establish a network of ten secondary schools within 1 1/2-2 hours from Tegucigalpa and will transform these schools to meet the skills requirements of the 21st century.
READ MORE »
ELEMENTARY SCHOOL CONSTRUCTION - Guatamala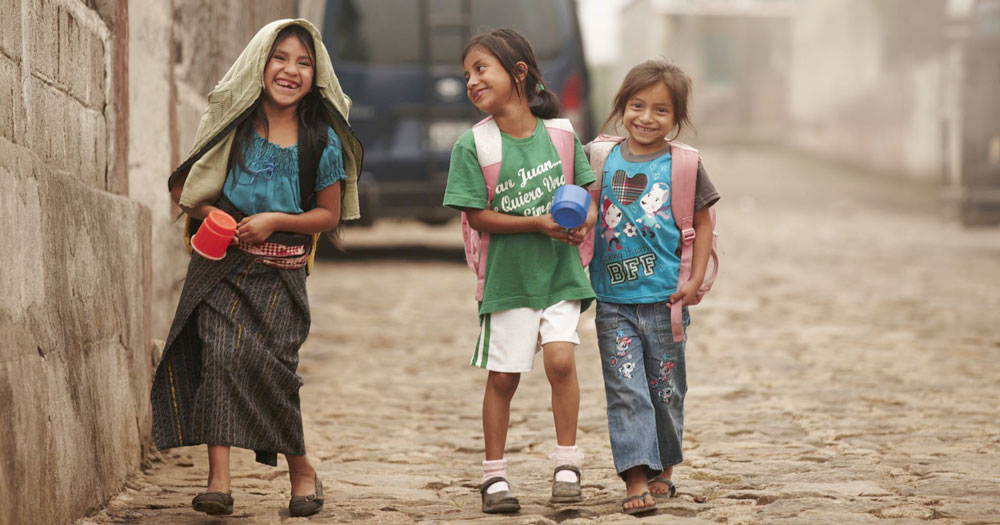 With ATGCF funding, a new elementary school was built in Boca Costa, Guatemala. This school offers a productive, healthful learning environment for the children of this community. More school construction projects are in the works for children in Ghana and Laos. READ MORE »
HORSE-POWERED LIBRARY - Ethiopia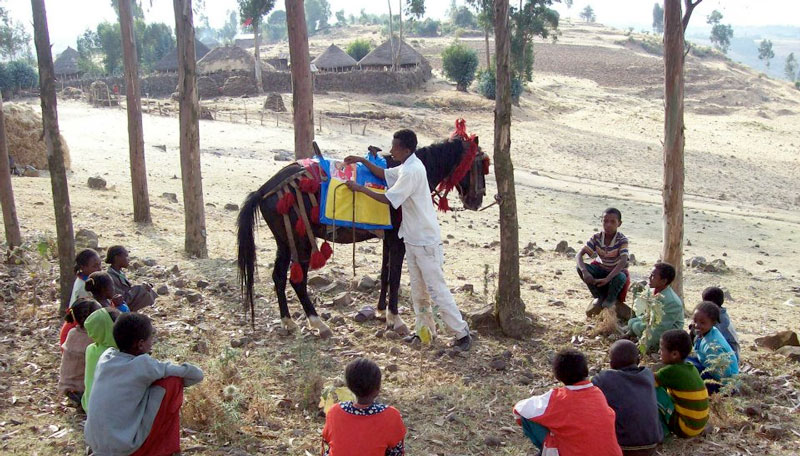 ATGCF's partner organization supports the Horse-Powered Library, which reaches over 1,000 students in rural Ethiopian villages who have almost no exposure to books otherwise. READ MORE »

COMMUNITY THROUGH LIBRARIES - Bolivia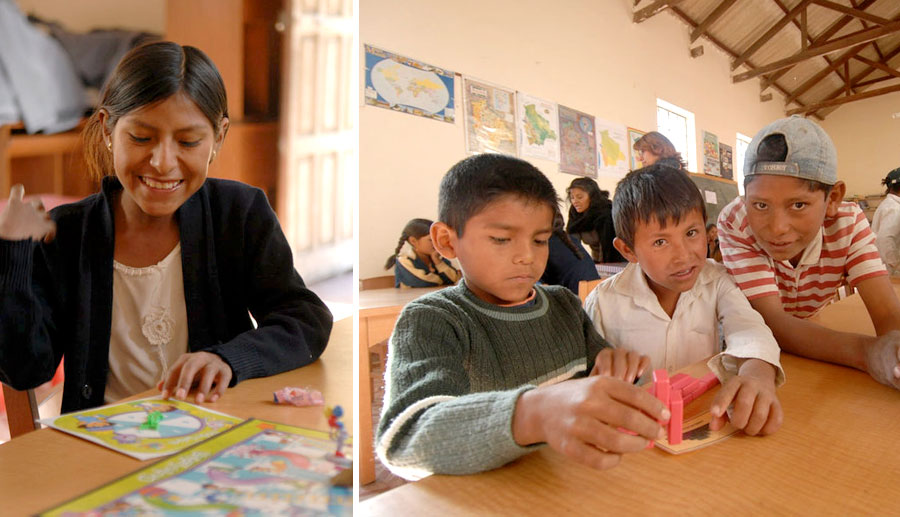 ATGCF partnered with Biblioworks to provide the construction funding for the Padilla, Bolivia, region's first library. READ MORE »

* Statistic above from a January 2014 United Nations Report.