Community Through Libraries
EDUCATION INITIATIVE PROJECTS
Across the Globe Children's Foundation (ATGCF) projects funded under our Education initiative include those that construct facilities accessible to even small villages, and to identify and train teachers to reach all children with a good quality education. The overall aim is to provide every child, both boys and girls, with full primary schooling. Below is just one example of a project we have solely funded.
Read more about our Education initiative projects »
CONSTRUCTION OF REGION'S FIRST LIBRARY - Bolivia
While Padilla, Bolivia is by all accounts a small town, it is one of the largest municipalities in the Chuquisaca department and, as such, supports the biggest school district. However, the town has never had a library.
ATGCF partnered with Biblioworks to provide the construction funding for the region's first library. The library serves 12,500 residents by supporting three primary schools, two high schools, and one college.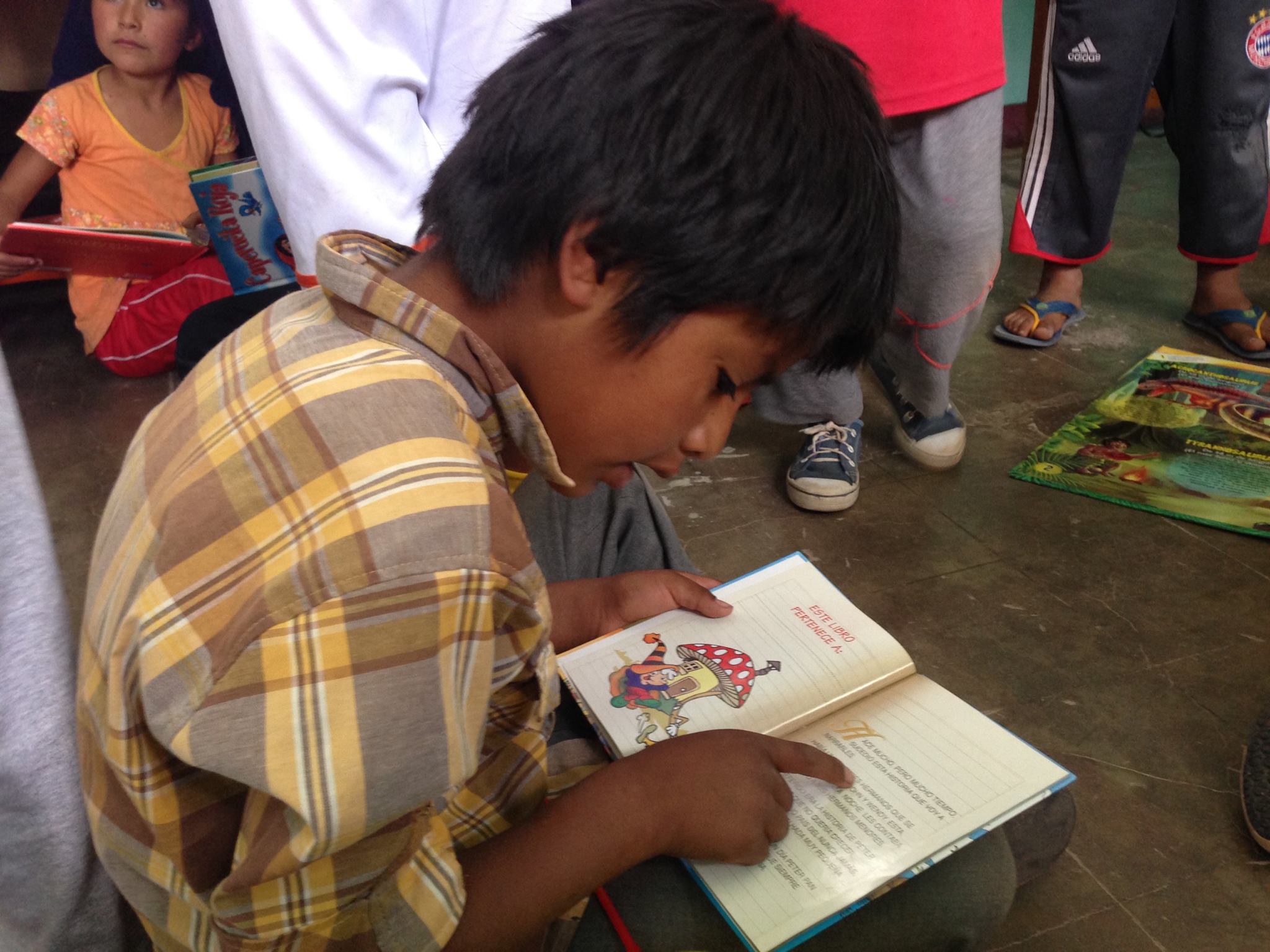 The children of this area now have not only a tool toward increased literacy, but also a safe, enriching space in which to receive help with homework and experience the unique community a library provides.