Elementary School Construction
EDUCATION INITIATIVE PROJECTS
Across the Globe Children's Foundation (ATGCF) projects funded under our Education initiative include those that construct facilities accessible to even small villages, and to identify and train teachers to reach all children with a good quality education. The overall aim is to provide every child, both boys and girls, with full primary schooling. Below is just one example of a project we have solely funded.
Read more about our Education initiative projects »
NEW ELEMENTARY SCHOOL - Guatamala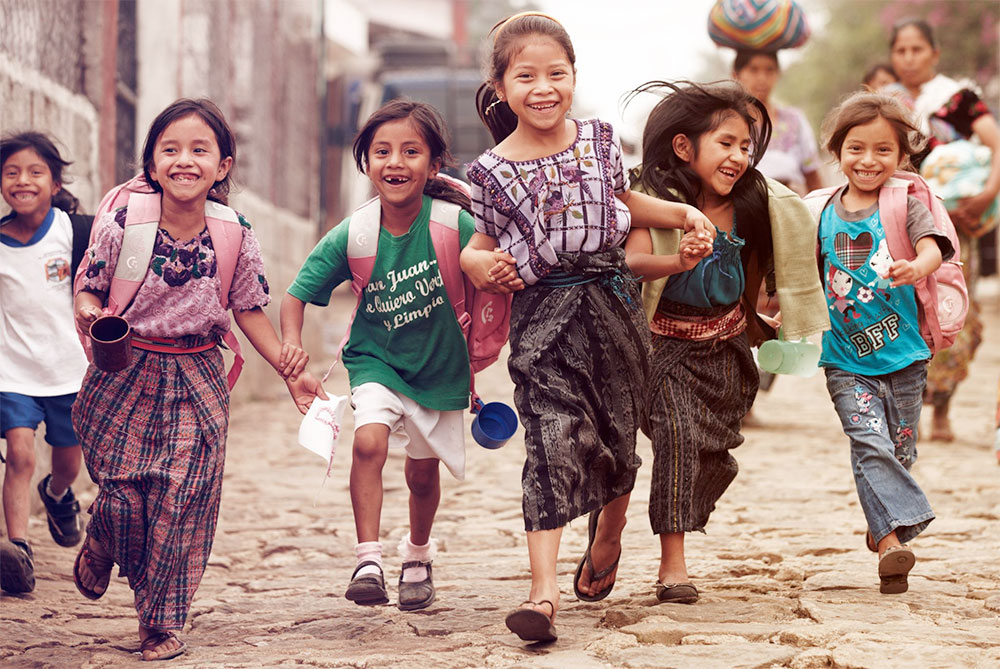 In Guatemala, just three out of 10 children have more than a primary education, and illiteracy hovers at a staggering 25%. Providing educational opportunities for the children of Guatemala is among the most important initiatives to combat poverty.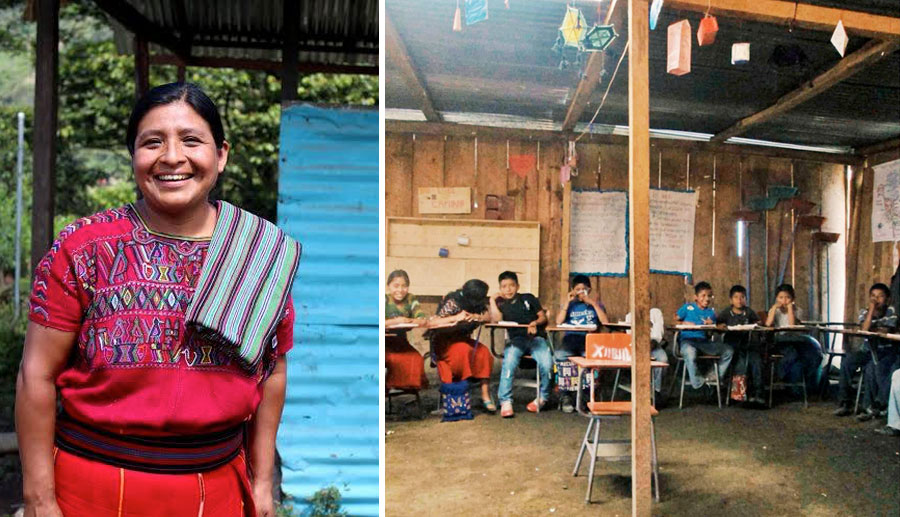 Many schools are dilapidated, provisional structures that make it difficult for children to receive a quality education, and they often have unhygienic bathrooms, which creates health concerns for the community.
Through our partnership with Pencils of Promise, ATGCF has constructed a new elementary school in Boca Costa, Guatemala to offer a more productive, healthful learning environment for the children of this community.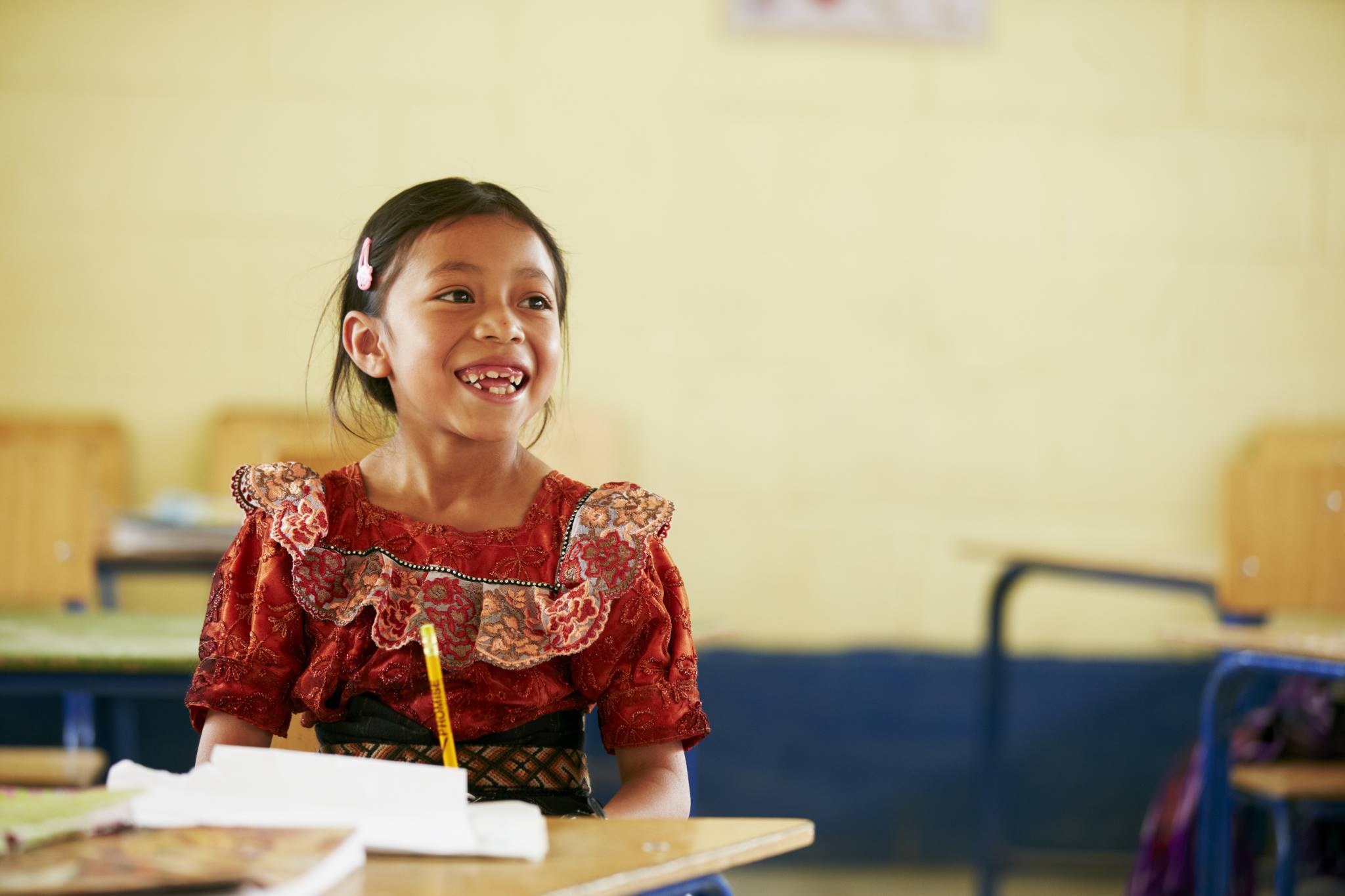 In Guatemala in 2014, 33% more Pencils of Promise second graders showed proficiency in early literacy skills than their peers. Additional school construction projects funded by ATGCF via its partnership with Pencils of Promise are underway in Ghana and Laos.