Become a Partner
Together, we can give children hope for a better future.
If your organization would like to partner with Across the Globe Children's Foundation, we'd love to hear from you.
Please contact Sheyla Ramos by email (sadzie@atgcf.org) or phone (203-351-0883).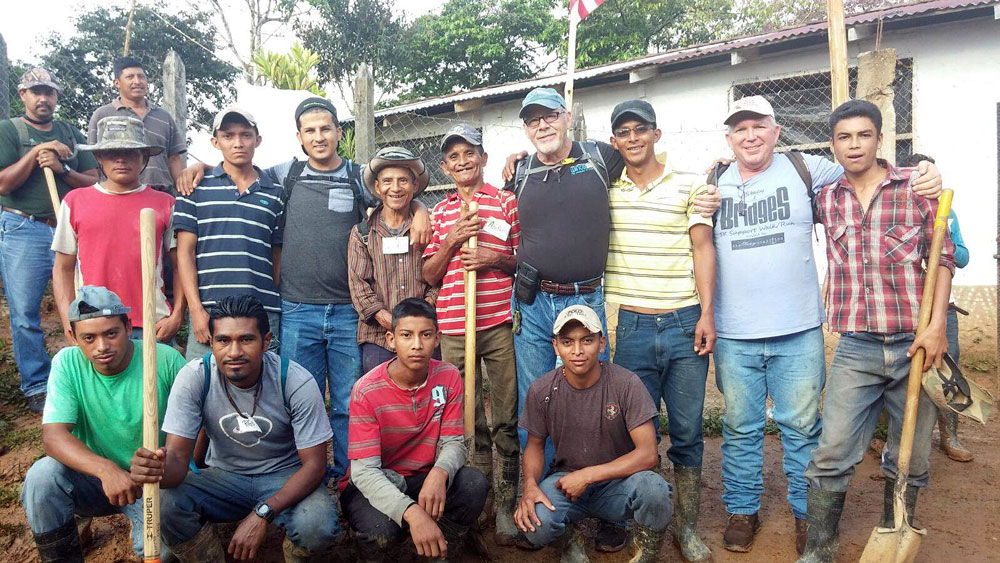 ATGCF partners with IMPACT on water projects in Honduras to provide clean drinking water to remote villages.