Life Changing Homes
BUILDING INITIATIVE PROJECTS
Across the Globe Children's Foundation (ATGCF) projects funded under our Building initiative include those that construct life-saving homes, turning tent slums into sustainable communities for families living in danger around the world. Below is just one example of a project we have solely funded.
Read more about our Building initiative projects »
LIFE CHANGING HOMES - El Salvador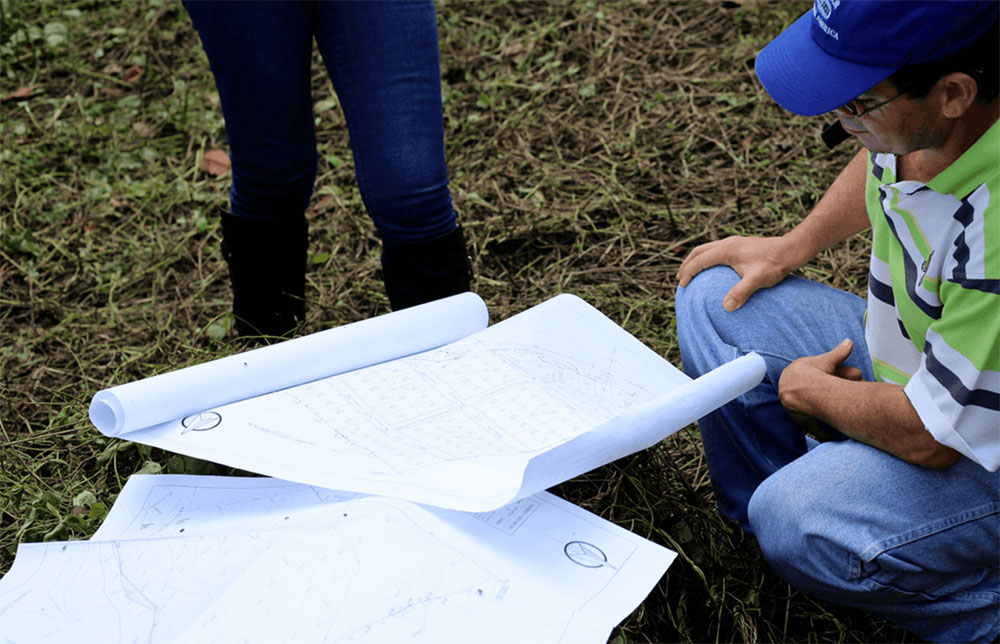 In Nuevo Cuscátlan, a rural shack slum in El Salvador, 90 families are living in danger of deadly landslides. Even if landslides don't hit, there is a high probability for eviction due to the location and danger of Nuevo Cuscátlan. In the case of eviction, these families will be left completely homeless. Life without a reliable home means families must focus on their survival each and every day. They are overcome by searching for clean water and sanitation rather than earning income among other things. Life's basic needs are consistently unmet here.
ATGCF partnered with New Story to be part of their project to build a community that provides safe homes with clean water, electricity, and a foundation for these families to thrive. This new community is built from the ground up using labor and materials directly from Nuevo Cuscátlan. An investment in these homes is also an investment in their local economy.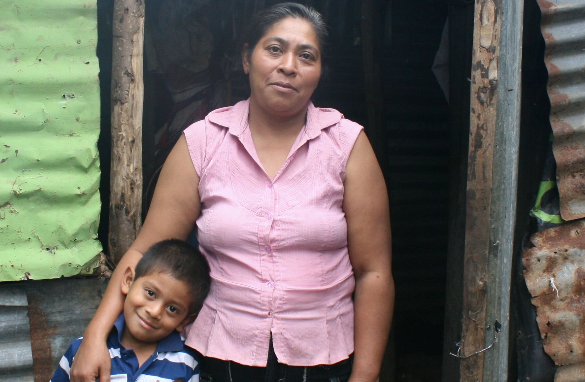 ATGCF provided the funding of a safe home with running water and electricity for Isaura and Evelio and their three children, who had lived in the Monsenor Romero shack slum in El Salvador. Their new home with running water and electricity is a healthier environment in which to raise their children. It helps them to grow their entrepreneurial endeavors (the father is a handyman and the mother a cook), and importantly: it is built to withstand disasters.